Recharge your leadership with the LEADERSHIP POST video series
In this free video series, you will pick up simple tools that will not only create a winning team but where you will show up as the Leader of Choice.
In This Video Series You Will Learn:
Several tools that you can implement immediately to boost your team's performance and energize your own leadership style.
TEAM FATIGUE
WHAT'S MY ROLE?
PERSONAL BLOCKS
WHATS MY ROLE?
CREATING EMPOWERED TEAMS
WHAT'S MY ROLE?
COMMUNICATION DURING ORGANISATIONAL CHANGE
WHATS MY ROLE?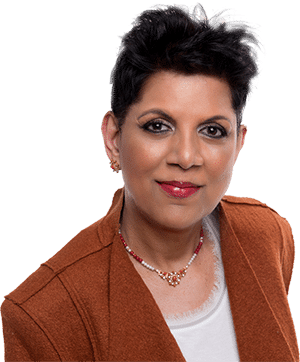 How We Help Leaders Succeed
Rose-marie Fernandez leads Coaching Worx, a Coaching and Consulting Company, focused on supporting Executives and Management Teams to develop and implement innovative solutions that enhances their performance and success. She has had a rich and adventurous career in Human Resources holding Senior positions in Canada and internationally.  Coaching Worx customized approach to Group Coaching bears in mind the individuality of the person and the goals of the organization.  She then uses her emotional intuition to boost the untapped energy levels to create a new reality for her clients.
Get all the insights you need for evolving into the Leader you have always wanted to be in my free video series!