Are you ready to move from Overwhelm to Abundance?
Learn new ways of coping during changing and uncertain times.
"Pain is inevitable, but suffering is optional."
Become the Best Version of Yourself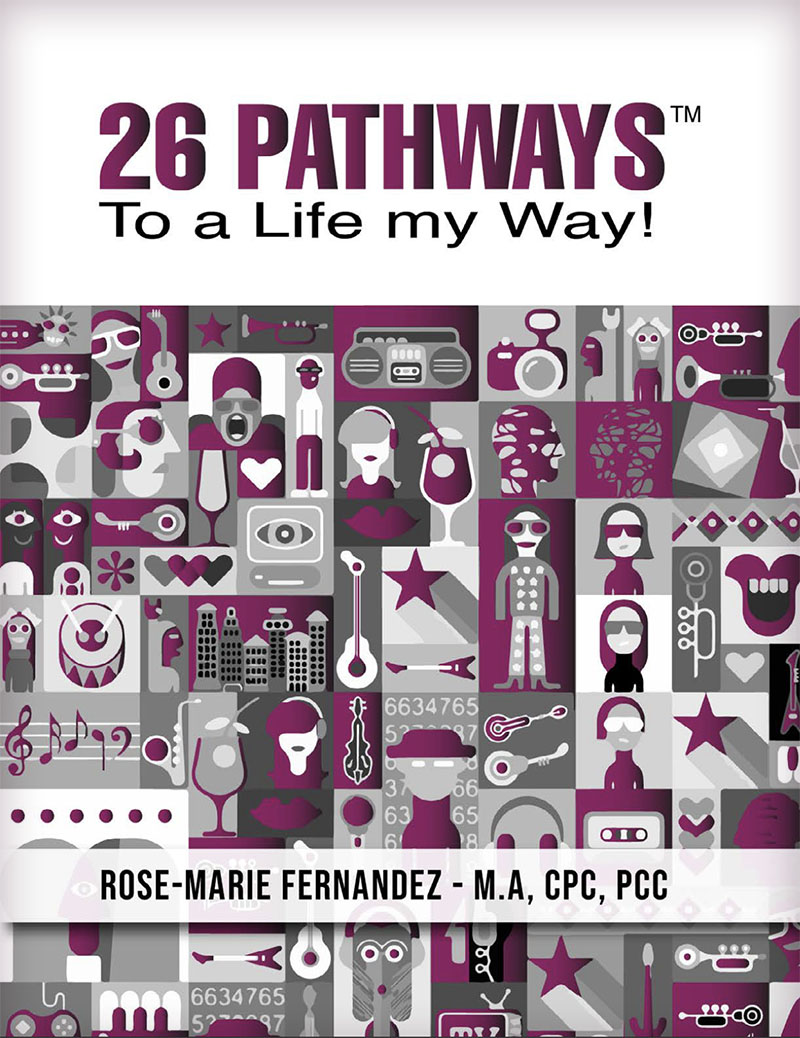 Buy My New Workbook for only $26
This Guide Book — 26 Pathways to a Life my Way, will provide you with a fun way of reflecting and learning about yourself, to clear existing pathways (e.g., mental, emotional, spiritual etc.) that obstruct you from moving forward in your life and to create fresh visions for yourself so that you can show up as the best version of yourself all the time.
What would it look like if you got your ACT together?
Many of us in leadership and executive roles, suddenly feel that we are not coping well with the changing situations, Rose-marie Fernandez will show you how to stoically embrace change that will lead to abundance:

Step out of your Comfort Zone
Take control of your life

Lead a Life of Fulfillment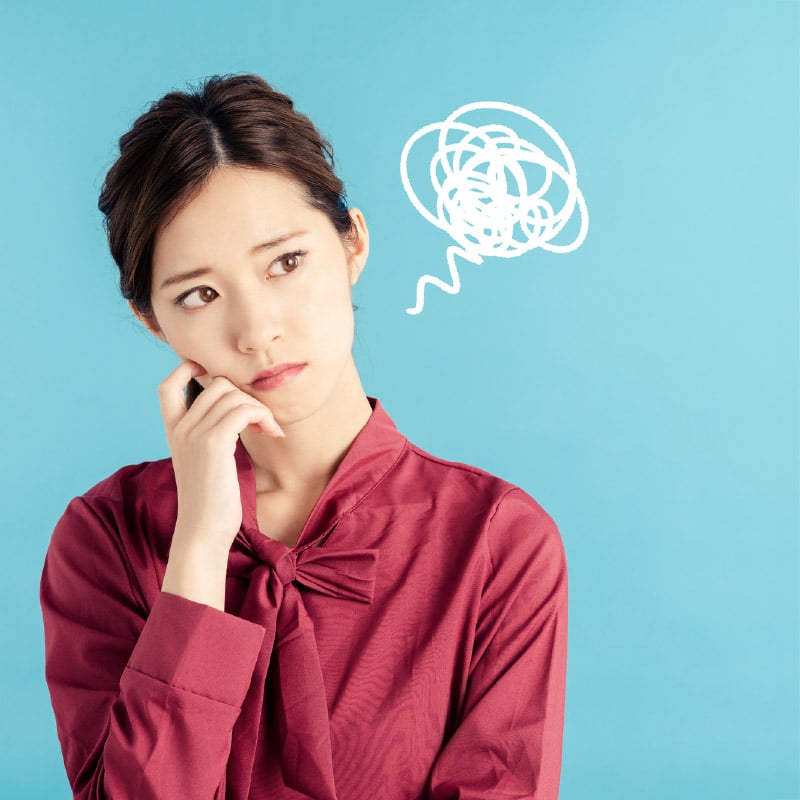 Are you feeling, stuck, anxious, fatigued and confused?
All normal feelings in times such as these. However, if you desire to take control of life's situations and get your Act together, Rose-marie Fernandez can help you rediscover yourself and facilitate movement from one Act to another. Discover what is holding you back and overcome your blocks through the Energy Leadership Index Assessment and live out your 7 Acts.
All the world's a stage,
And all the men and women merely players;
They have their exits and their entrances;
And one man in his time plays many parts,
His acts being seven ages.
from 'As You Like it', William Shakespeare
The Cuatro Program™
This is a progressive four-pronged coaching program that spirals individuals from Overwhelm to Abundance.
Intercultural Team Coaching
A CUSTOMIZED PROGRAM TO ACCELERATE LEADERS, TEAMS  AND ORGANIZATIONS UNLEASH THEIR MAXIMUM HUMAN POTENTIAL TO ACHIEVE HIGH PERFORMANCE
Are you ready to take charge of your life and rebuild your future?