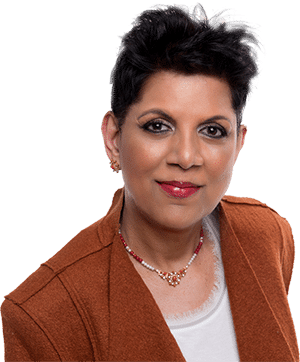 Would You Like to Create an Impact, Empower Your Team and Work with Less Effort?
Energize your leadership growth,
empower your creative vision
At Coaching Worx, we know there is only one way for your organization to reach its highest potential. Once you have developed a clear and common focus, you create desire, and then passion drives the energy at the heart of a motivated individual or employee group to work in alignment, synergy and synchronicity.
Coaching Worx facilitates the process by starting at the top. We work with your Executive and Leadership Team to sharpen the focus, eliminate barriers, streamline go-forward ideas and ignite the energy.
Your leaders become champions of change, sharing their newly acquired skills where the impact is felt across the organization. Stand back and watch as your organization gets behind a shared vision and accelerates towards its achievement!
The results will show up quickly. You will see higher productivity from more engaged and satisfied employees. A new culture of achievement will visibly emerge. The bottom line will reflect such benefits as a dynamic team, enhanced growth and sustained success.
The International Coach Federation reports on the benefits of professional coaching, it "maximises potential, and therefore, unlocks latent sources of productivity." A vast majority of companies reported an ROI of 86%.
Not sure where to start?
Watch this: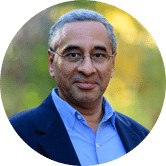 In my experience, Rose-Marie possesses exceptional skills in making  efforts to identify her client's strengths and opportunities in achieving  full potential. In particular she helped me plan and develop a practical approach and positive mindset to successfully transition into my overseas assignment. Her solutions were relevant and practical. I also found that her global experience particularly enabled her to appreciate a variety of cultural issues and nuances for the benefit of her clients. Her intuition in to my particular needs and calling me out on several situations heightened my level of self awareness and that brought about sustainable change in to my approach to many sensitive situations. I look forward to continuing my relationship with her.
– Munawar Ali Casoobhai
Business Finance Expert
Rose-Marie has been coaching me just over two years in a time of great organizational change. During this time, she helped me understand how I can use my leadership energy in a positive way to create partnerships throughout the organization and empower myself and others to lead through change. Within 3 weeks, I found my attitude towards my career and personal life had a significant shift – I felt empowered again! The last year has been a fantastic journey with Rose-Marie and I give her tremendous credit for her intuitive ability to help anyone who is willing to take charge of their life and really make a transformation for the better. Thank you Rose-Marie for sharing your tremendous ability to coach others for better.
– Penny St. Antoine
SVP, Single Family Operations (MCAP)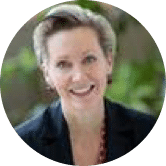 Trust Coaching Worx to transform your Human Resources Capital and Executives with their teams into energized examples of excellence who inspire the organization to reach new heights of performance.
You never change things by fighting the existing reality. To change something, build a new model that makes the existing model obsolete – Buckminster Fuller

Energize your leadership growth
Empower your creative vision
Coaching Worx turns your Executive Team into powerful champions of change, with renewed focus and energy to amplify performance throughout your organization