One of the best aspects of being independent is affiliating with and doing good work with really smart, capable professionals. A list of professional colleagues, books and quotes follows.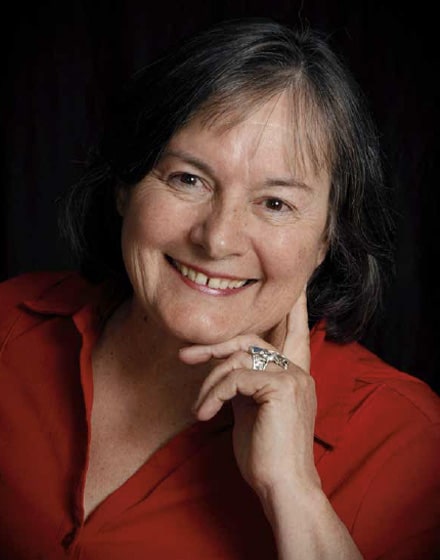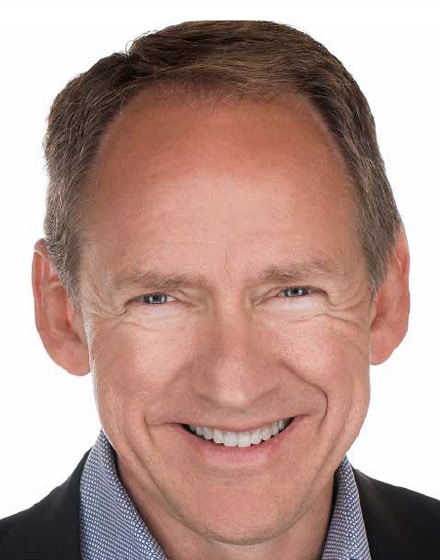 Books
Energy Leadership – Bruce Schneider
18 Minutes – Peter Bregman
Dare to Lead – Brene Brown
Triggers – Marshall Goldsmith
The Dance of Change – Peter Senge
I attract – what I am – Melissa Dawn
The Energy of Money – Maria Nemeth
Mastering Life's Energies – Maria Nemeth
Make PEACE with MONEY – Lorna McLeod
Effective Group Coaching – Jennifer Britton
Global Coaching – Philippe Rosinski
The Advice Trap – Michael Bungay Stanier
Mans Search for Meaning – Victor E. Frankyl
Personality isn't permanent – Benjamin Hardy
The Book of Beautiful Questions – Warren Berger
Overcoming the Five Dysfunctions of a team – Patrick Lencioni
Finding Meaning in the second half of life – James Hollis
Quotations
"Happiness is when what you think, what you say, and what you do are in harmony."–Gandhi
"There are two basic motivating forces: fear and love. When we are afraid, we pull back from life. When we are in love, we open to all that life has to offer with passion, excitement, and acceptance." –John Lennon
"Do not go where the path may lead, go instead where there is no path and leave a trail." –Emerson
"The paradox of individuation is that we best serve intimate relationships by becoming sufficiently developed in ourselves that we do not need to feed off others."― James Hollis
"if you believe your talent grows with persistence and effort, then you seek failure as an opportunity to improve. People with a growth mind-set feel smart when they're learning, not when they're flawless." ― Peter Bregman, 18 Minutes: Find Your Focus, Master Distraction, and Get the Right Things Done
"Everything can be taken from a man but one thing: the last of the human freedoms—to choose one's attitude in any given set of circumstances, to choose one's own way." ― Viktor E. Frankl, Man's Search for Meaning
"For to be free is not merely to cast off one's chains, but to live in a way that respects and enhances the freedom of others." ― Nelson Mandela
Are you ready to take charge of your life and rebuild your future?