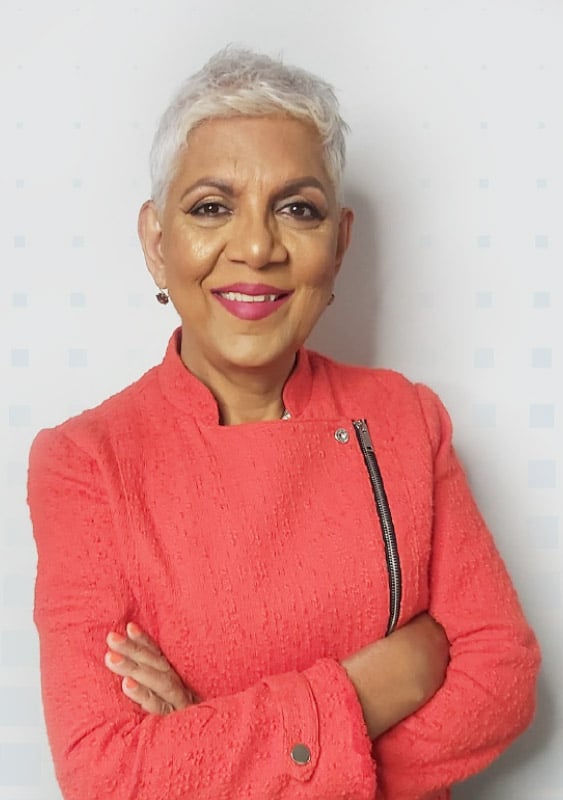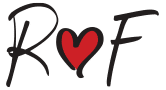 Rose-marie Fernandez
M.A., CPC, PCC, ELI-MP
It is your passion that ultimately leads you to your destiny…
I have always steadfastly believed that human beings are much more than what they perceive themselves to be, and that thinking and mindset is the main element that creates hurdles and limitations toward leading a fulfilled life rife with meaning. My life experiences that include 'highs and lows' have reshaped my life and helped me become the person that I am today; taking strides that, until a few years, seemed impossible. Grappling with trying times and circumstances such as these; I realized that I had a gift — a calling. Being able to reflect and articulate the true meaning of my life, I realized that with this gift I could manifest my authentic self – a coach, a teacher, a healer, a benefactor, a mentor. This would be a means through which I connect my soul with that of another human being to create a life full of meaning that will lead to abundance.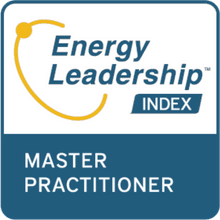 An acredited Professional Certified Coach (PCC) by the International Coaching Federation (ICF); I have had the opportunity to work with Fortune 500 companies internationally, that are geographically located in the South Asian sub continent, Middle East, Far East Asia, USA and Canada. My methodology includes a four-pronged system, also known as the Cuatro Method; that was developed by me to accelerate quantum leap growth in beneficiaries. This four-stage process includes Self awareness, Self acceptances, Self actualization and Self Acceleration; causing "breakthrough" as clients transform their lives from "Overwhelm to Abundance".
As a Board member of the ICF Toronto Chapter in the role of Program and Professional Development. I also initiated a virtual learning platform by engaging with renowned authors and speakers such as Peter Bregman, James Hollis, Carlos Davidovich and Maria Nemeth.
I work with Executives who during these uncertain times  reflect upon their lives and feel an impulse to get their "act" together.  Please get in touch if you want to perfect your "ACT".
In my experience, Rose-marie possesses exceptional skills in making  efforts to identify her client's strengths and opportunities in achieving  full potential. In particular she helped me plan and develop a practical approach and positive mindset to successfully transition into my overseas assignment. Her solutions were relevant and practical. I also found that her global experience particularly enabled her to appreciate a variety of cultural issues and nuances for the benefit of her clients. Her intuition in to my particular needs and calling me out on several situations heightened my level of self awareness and that brought about sustainable change in to my approach to many sensitive situations. I look forward to continuing my relationship with her.
Rose-marie has been coaching me just over two years in a time of great organizational change. During this time, she helped me understand how I can use my leadership energy in a positive way to create partnerships throughout the organization and empower myself and others to lead through change. Within 3 weeks, I found my attitude towards my career and personal life had a significant shift – I felt empowered again! The last year has been a fantastic journey with Rose-marie and I give her tremendous credit for her intuitive ability to help anyone who is willing to take charge of their life and really make a transformation for the better. Thank you Rose-marie for sharing your tremendous ability to coach others for better.
Are you ready to take charge of your life and rebuild your future?